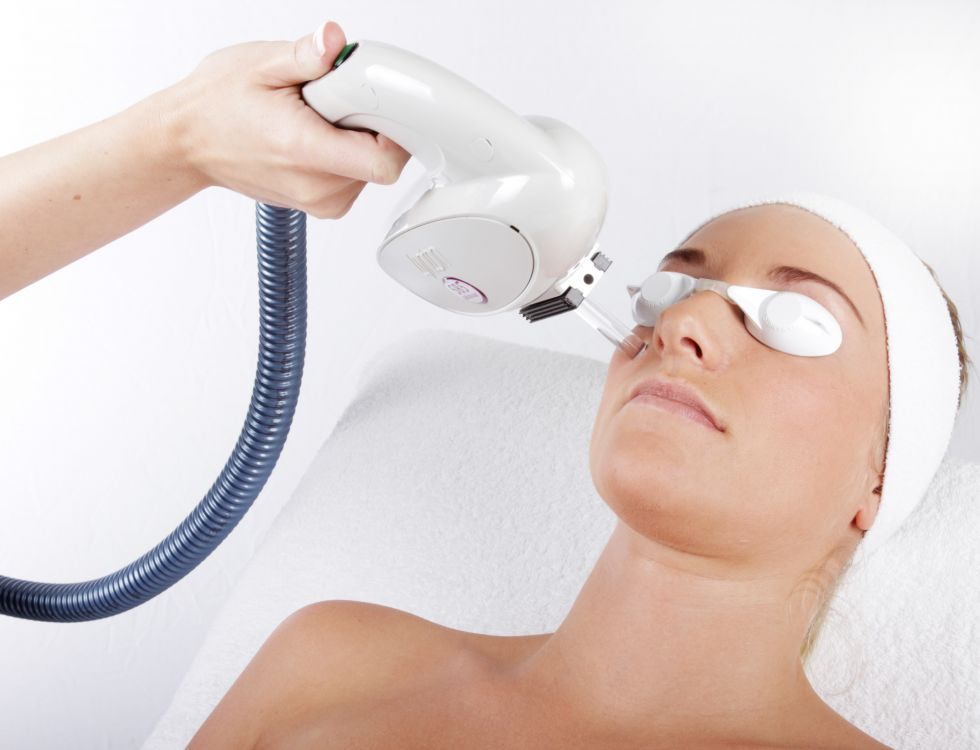 We are very happy to announce that we have just taken delivery of our new IPL and Laser machine from Lynton Lasers. It was a difficult decision to make because we want to make sure that we have the best for you …….. our clients!
We are more than sure that this machine is going to give you all fantastic results for whatever treatment you choose.
IPL machines have been given somewhat of a bad press in the past, and whilst some of the rumour is true, it is unfortunately due to poor quality, poorly built machines resulting in failed client outcomes and sometimes even injury.
IPL is completely safe, extremely efficient and produces fantastic results for 1000's of customers. With our machine you also have the benefit of an Nd:YAG Laser, meaning treatment options for our clients are increased even more! We are able to treat clients for hair removal on ALL skin types!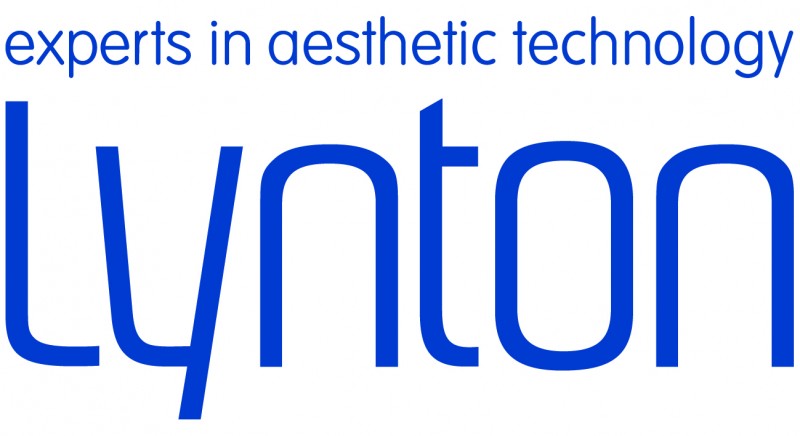 Lynton are passionate about many things, but especially science. In 1994 a team of leading experts from the Physics Department at Manchester University set up 'Lynton Lasers Ltd' to commercialise a project they had been working on – one of the world's first tattoo removal lasers! This spirit of innovation went on to generate numerous awards for research and development, leading to the launch of one of the first IPL Systems, the Lumina, as used by Luciderm Aesthetics.
From the very beginning their reputation for providing superior equipment was evident. As a major supplier and manufacturer of medical devices they continued to develop high quality products providing outstanding and consistent clinical results. As they've evolved over the years they've helped support and build hundreds of medical and aesthetic practices worldwide and have developed an extensive range of unrivalled after-sales support services that have firmly positioned Lynton as 'best in class'. It really was easy for Luciderm Aesthetics to decide to work with Lynton, All of this expertise and experience shared by Lynton guarantees that you can depend on our professionalism, integrity and reliability. Lynton have assisted us in offering exceptional value in both our products and expertise, allowing us to achieve superior clinical results for all of our clients.
As a company they continue to introduce award winning equipment such as the ReSurface laser (winner of the 2014 Aesthetic award for best new product), a fractional Laser handpiece coming soon to Luciderm Aesthetics!! Keep checking back on our New treatments and special offers page for more information!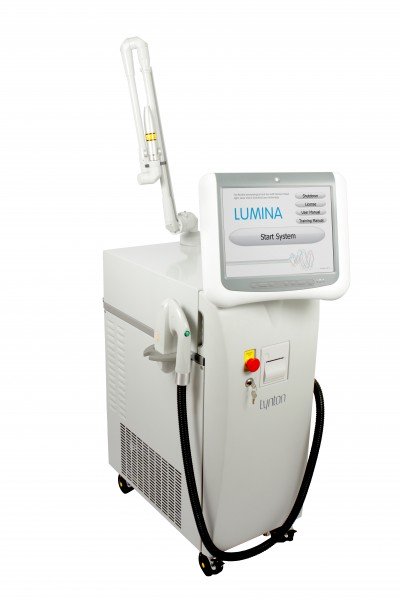 Check out our list of treatment options to see what's on offer!