About Luciderm Aesthetics
We use Medical Grade equipment listed on the NHS Supply Chain
We are trained and certified by Lynton Lasers the UK's leading laser and IPL company
We offer high quality treatments delivered in a safe and friendly environment
Our clients are unique and we guarantee bespoke treatment plans tailored to give you the best outcome. We are experts in knowing which treatments will suit you best and can offer a combination of treatments if needed.
Our motto is;
REFRESH, REVIVE, REJUVENATE
Whatever your concern, or however you want to improve Luciderm Aesthetics can help you, we want you to walk out of our clinic with your head held high!!
GILLIAN HOLMES
Gill is a qualified Aesthetic practitioner specialising in Laser/ IPL treatments.
She is very enthusiastic and passionate about the treatments she offers, always looking for the best possible treatment outcome for her clients
Gill is a qualified Advanced Beauty Therapist who has trained and worked in London, she has also previously achieved her Health Psychology Masters Degree and will be embarking on taking this qualification further in the next 12 months to complete her PhD (with the subject focus being Clinical Aesthetics and the impact of treatment outcomes for clients). She works very closely Lynton lasers and regularly attends training updates with them.
Professionally, Gill has held various roles for the NHS for the last 9 years and has also worked as a Lecturer for Nottingham University and Teesside University on a number of subjects related to health.
Gill's professional background (in particular her Psychology background) allows her to understand how difficult it can be dealing with some issues that her clients will face. A condition that is well known to many laser specialists is PCOS (Polycystic ovarian Syndrome) – this condition has a number of symptoms, many of which go unnoticed by those that suffer, but one in particular can have a profound effect on a persons self esteem; excessive hair growth. This then makes a condition, which, to the outside world may have gone unnoticed, become something that draws attention to the person who suffers from it.
As a PCOS sufferer herself Gillian says " I feel like I can empathise with the people that I treat and understand that it is not always just about a person trying to look good, (even though that's perfectly fine too!) but sometimes just an attempt to regain some self-esteem and make themselves feel better. Small improvements on the outside can make a world of difference to how that person feels on the inside".
With Gill you are guaranteed a thorough consultation and a treatment plan designed to suit your individual needs. She is passionate about the treatments she provides and genuinely cares about the people that she treats.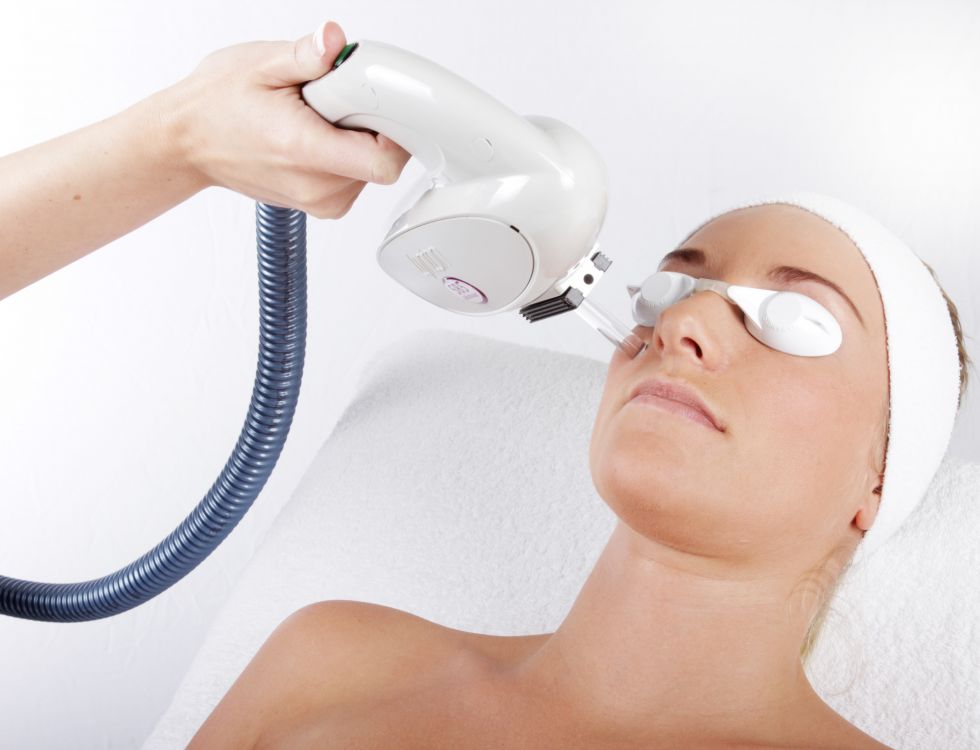 Our extensive training and range of technologies means that we can offer you the very best unbiased advice on which treatment to select. Here at Luciderm we offer a range of Laser and IPL options to suit many concerns on all skin types. We have chosen the Lumina medical grade combined IPL and laser platform which is used in hospitals and dermatolog...