What Happens At My Consultation?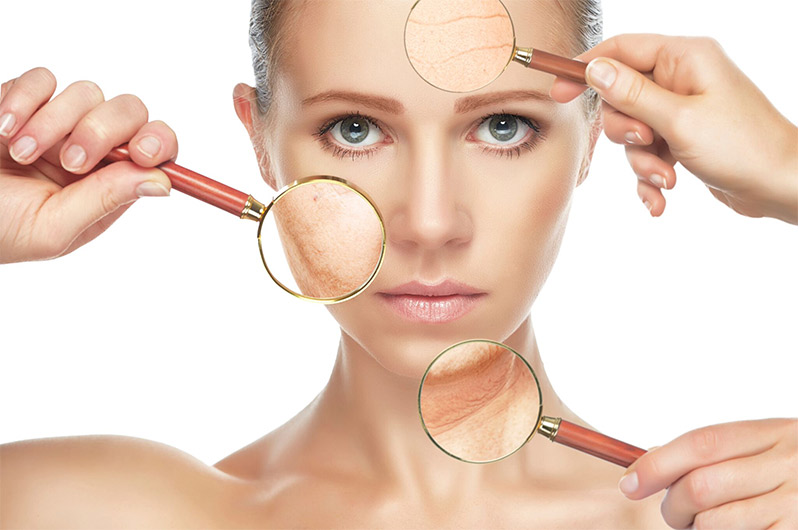 Your first appointment will be a comprehensive consultation to answer all of your questions and to check that there are no contra-indications to the treatment you have requested.
We will take a full medical and lifestyle history to ensure that we have enough information to carry out your treatment safely.
For hair removal treatments, we must conduct a patch test to determine how your skin will react to the machine settings used. To do this we will apply a thin layer of gel to the area to be treated and the light applicator will be placed on the skin, a number of short pulses will be released. We then wait 48 hours to see how the skin reacts and if the settings were appropriate, after this time your courses of treatments are able to begin.
Book A Consultation
Please enter your details below to recieve a call back from a member of our team to arrange your consultation.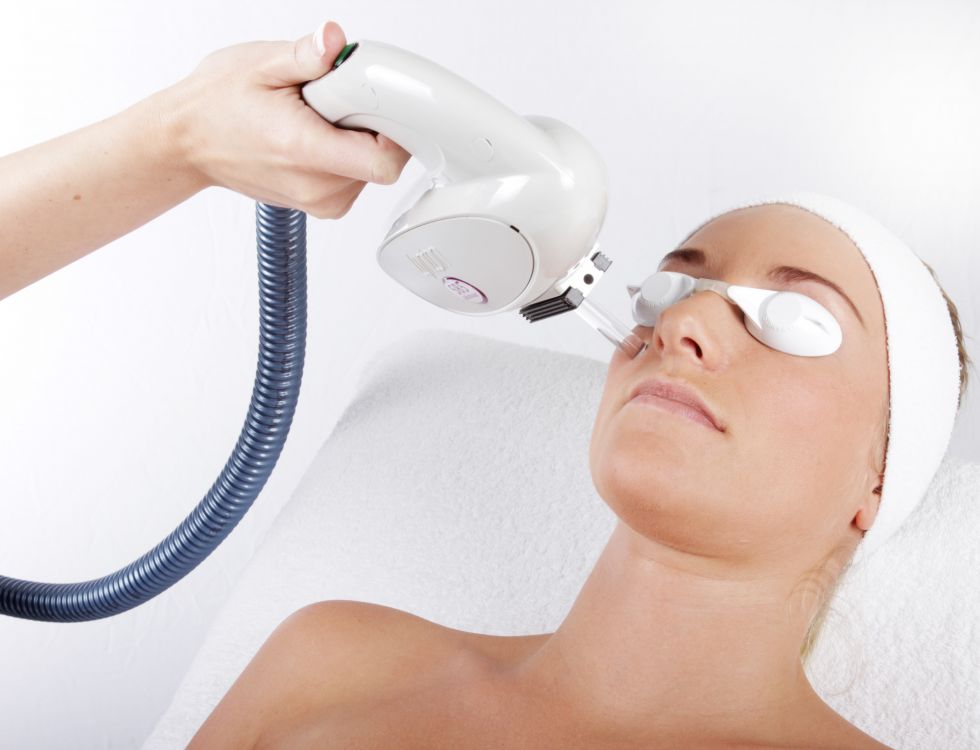 Our extensive training and range of technologies means that we can offer you the very best unbiased advice on which treatment to select. Here at Luciderm we offer a range of Laser and IPL options to suit many concerns on all skin types. We have chosen the Lumina medical grade combined IPL and laser platform which is used in hospitals and dermatolog...