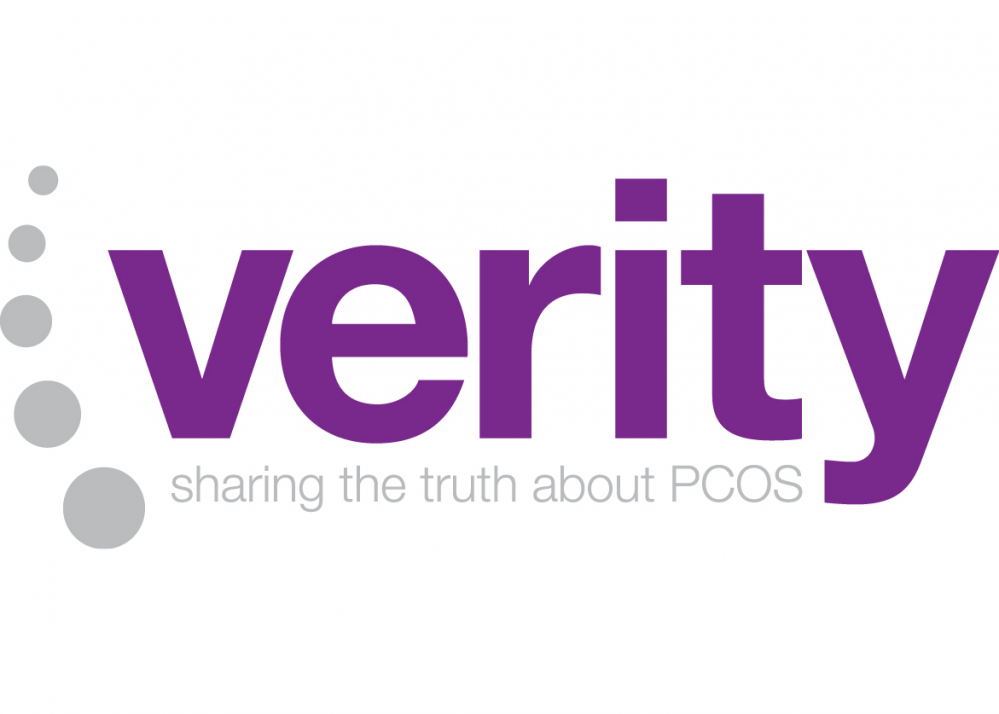 Luciderm Aesthetics don't simply treat our clients for their concerns we also think it is extremely important to provide them with any necessary support outside of the treatment room. With so many fantastic charities, all with worthwhile causes it is difficult to choose where to lend your support.
However, because we see so many people who are suffering with PCOS (some people are unaware of it), we lend our support to Verity, a charity determined to provide research into the causes and treatments of the condition.
Here is some information on the charity.
Verity is run by women with PCOS.
Their aims are to:
Support and empower women with PCOS
Improve the quality of, access to, and choice of treatments available
Encourage research on PCOS
Promote a deeper and wider understanding of the condition
Challenge negative stereotypes surrounding the symptoms of PCOS
Because we deal clients skin concerns on a daily basis, we think it is also important to provide education and information on ways that you can keep your skin healthy.
We have also chosen the British Skin Foundation as a charity to help educate our clients about the dangers of sun exposure as well as specific conditions such as acne and Rosacea. Read more about the amazing work that they do.
British Skin Foundation
There are eight million people living with a skin disease in the UK.
The BSF believe research is the key to beating skin disease, and they've come a long way in terms of what they know about them since the charity was founded back in 1996.
In that time, they've taken great strides in understanding how many of the skin diseases function and spread, as well as how this will ultimately affect our management of them.
Our unwavering commitment to funding quality research means they won't stop until they've found cures for common skin problems like eczema and acne through to potential killers like malignant melanoma.
None of their work would be possible without the help of supporters and people who dedicate time and effort to fundraise for the charity and to raise awareness of skin conditions.