Why use Luciderm Aesthetics
Our appearance can have such an impact on how we live our daily lives and, here at Luciderm, we understand the many reasons why people seek to have certain treatments. Acne, Rosacea, unwanted or excessive hair growth are just a few issues that we see our clients dealing with on a daily basis. Continuous advances and improvements in aesthetic technology mean that skin problems can be treated very easily without compromising your comfort and safety.
At Luciderm we use state of the art technology for advanced treatments that will guarantee you the best results possible. Our Laser treatments are suitable for both men and women and are non-invasive, making it a comfortable, affordable way for you to you to look and feel your best. Find out how to get in touch with us by contacting us or send us an Email at hello@luciderm.co.uk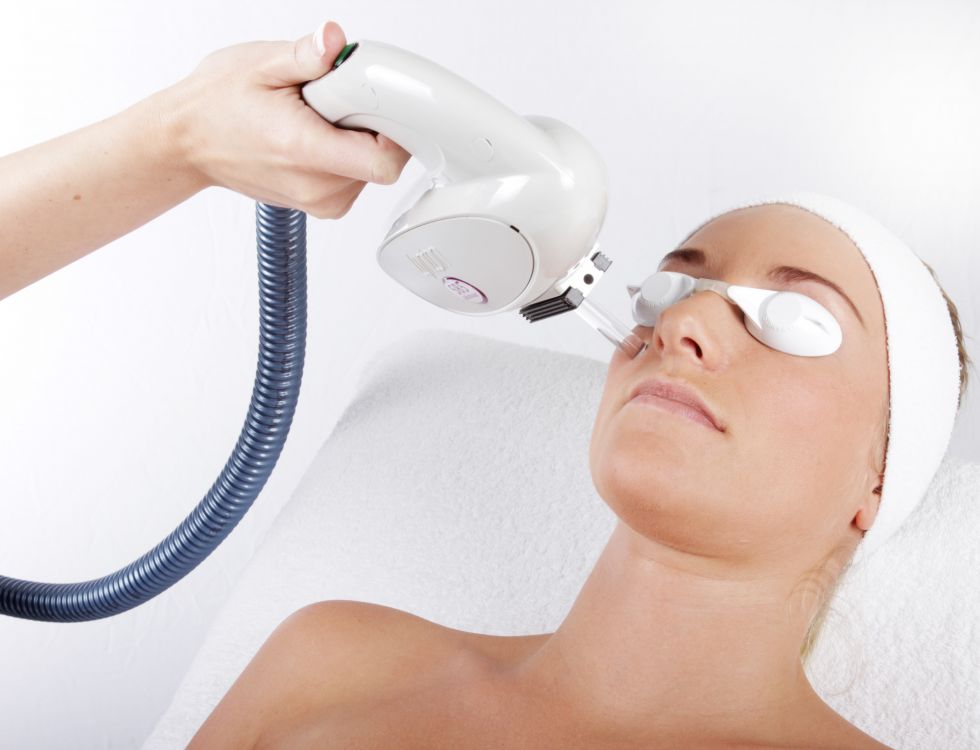 Our extensive training and range of technologies means that we can offer you the very best unbiased advice on which treatment to select. Here at Luciderm we offer a range of Laser and IPL options to suit many concerns on all skin types. We have chosen the Lumina medical grade combined IPL and laser platform which is used in hospitals and dermatolog...